Granada Leisure, Entertainment, Culture and Going Out in Granada
On this page you can find the information about leisure in Granada. All you need to know what Granada offers: cultural information, museums, flamenco, music and entertainment.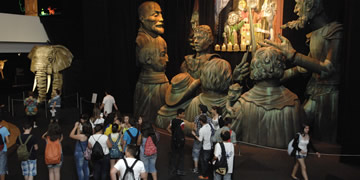 The museums in Granada that have more charm, where you can discover a wealth of artefacts, places where you can learn the culture of Granada.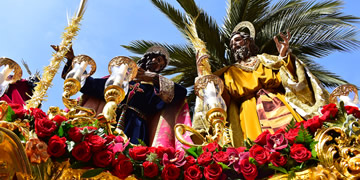 Information on significant dates, big events, celebrations, cultural and religious festivals, national festivities in Granada and the region.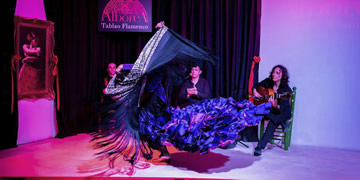 The best caves, zambras and tablaos in Granada were you can appreciate the art of flamenco, restaurants in Granada that offer flmenco shows.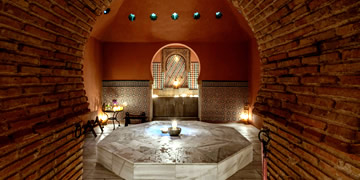 Authentic Arab baths that offer the Arabic tradition of relaxation through water, treatments, relaxing and traditional massage, aromaterapia.
©
Copyright
• LoveGranada.com • The reproduction of the whole content or parts of it is prohibited
Personal data
protection policy
.
Opinions about Leisure in Granada
No reviews yet.

Please send your suggestions and thoughts. Your opinion will be of great help to other visitors.