The Best Budget Hostels, Mid-range and Luxury Hotels in Motril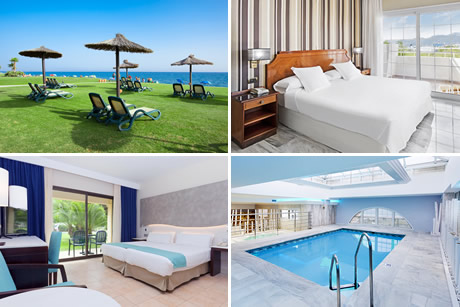 Motril offers many different types of accommodation: campsites, apartments on the seafront, but not many good hotels.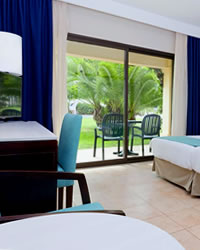 Here's a list of
hotels in Motril
where we feel you'll get the
most for your money
based on the location, the facilities provided, price and great service and traveler reviews.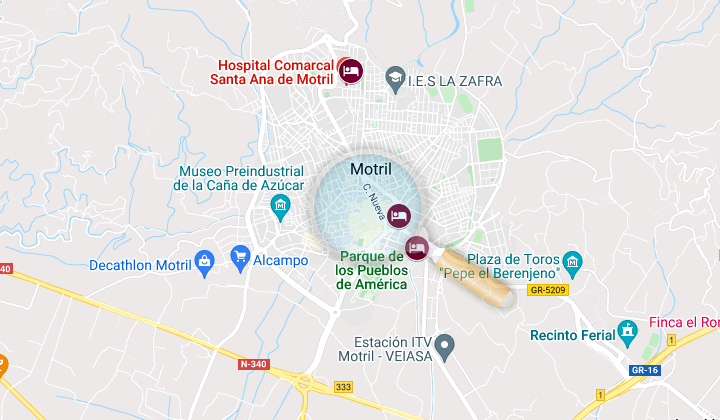 Playa Granada Club Resort in Motril (****)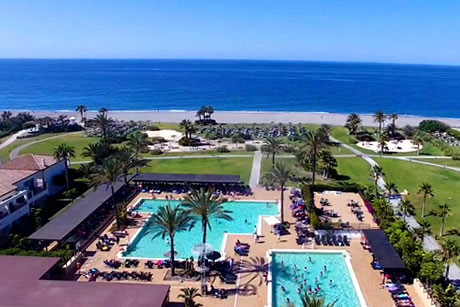 A lovely hotel with 330 rooms in the middle of a golf course
with big pool
and full of beautifully maintained green areas with lots of sunbeds.
Located
300 meters from of the beach
offers fantasic views of the sea and the
Sierra Nevada mountains
.
The rooms are comfortable and spotlessly clean with a big beds.
The restaurant offers great quality local
Mediterranean food
and very friendly service. Varied good quality buffet.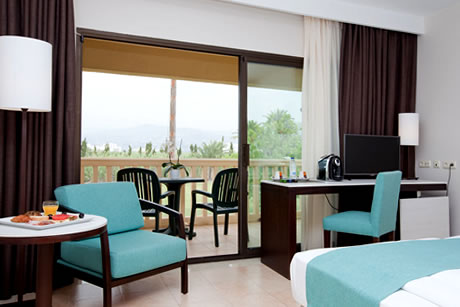 Wide range of
fun activities
and entertainment every night to entertain children and adults.
The pool bar in the centre of the hotel offers snacks available all the hours.
Facilities
Spacious and well maintained facilities. It has 6 tennis courts and two volleyball courts, discotheque, spa, wedding gardens, etc.
Two outdoor pools, indoor heated pool and hydro massage.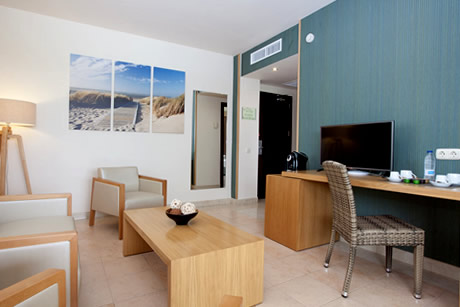 Mini-club for children from 5 to 12 years old. Also bike routes, golf, surfing, diving and much more.
Playa Granada Club Resort Prices
Very good value for money, in low season a smaller double room costs
from 40 euros
, but in July/August prices go up a lot,
from 130 euros
.
La Campana Hostel in Motril (**)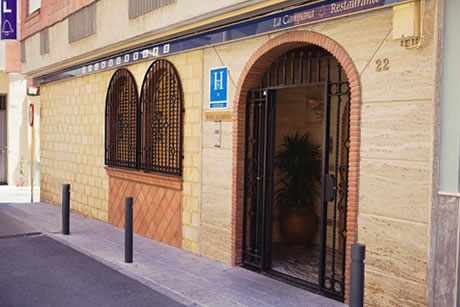 Located in the
center of Motril
, in the Capuchinos neighborhood, in a
quiet area
, it is a clean and simple hostel.
Being a hostel it is of a better quality and cleanliness than many other hotels in Motril. A bit old fashioned.
It is close to the tapas bars, several cafes, a supermarket and leisure facilities a few minutes walk.
It has 33 rooms. It is difficult to park in the area but it has its own car park/garage for
3 euros a day
.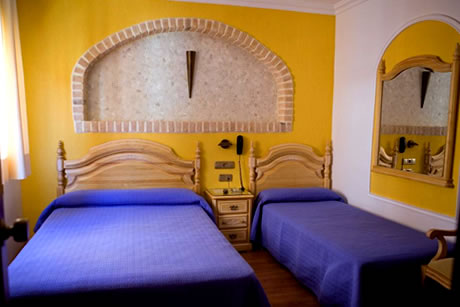 It also has its own restaurant that offers quality food and a great variety of dishes.
Campana Hostel Facilities
It has wifi, 22-inch television, heating and air conditioning in all rooms.
Microwave and a small refrigerator with a cooler in case guests need to use it.
Campana Hostel Prices
Excellent quality/price ratio. The double room with full bathroom costs from
37 euros
, the triple room from
48 euros
.
Gran Elba Hotel in Motril (****)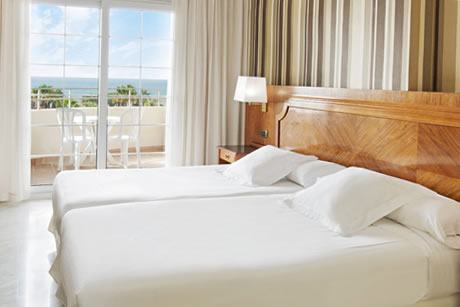 Opened in 1997 and one of the
best hotels in Motril
. Good size rooms with a view on to the beach or overlooking the mountains of
Sierra Nevada
.
It is located next to the
Poniente beach
, 1 minute walk. Close to good
restaurants and tapas bars
.
The rooms are spacious, some of which have a
large terrace
, where others do not. If you want a room with a view, it is advisable to request one when booking.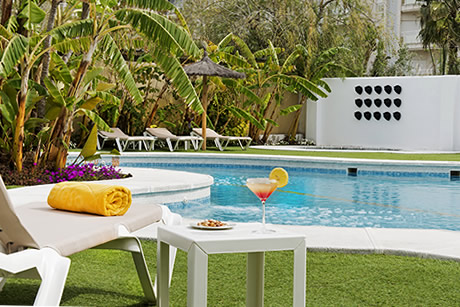 The hotel has
two swimming pools
: little internal swimming pool and the outside pool with sunbeds. There is also a fitness room.
A buffet syle breakfast included in the price with a many choices of cheese, meat, bread and also English breakfast.
Gran Elba Hotel Facilities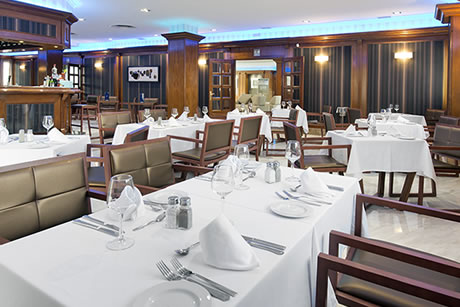 It is a luxury hotel with all the refinements: 92 beautiful and comfortable rooms, swimming pools, jacuzzi, restaurant, bar, Wifi, air conditioning, and satellite TV.
A car park at a additional cost of
6 euro
per day but you can also find some parking spaces available on the street.
Gran Elba Hotel Prices
Double rooms can cost between
160 and 190 euros
in summer and between
80 and 100 euros
during the rest of the year.
Hostel Tropical in Motril (**)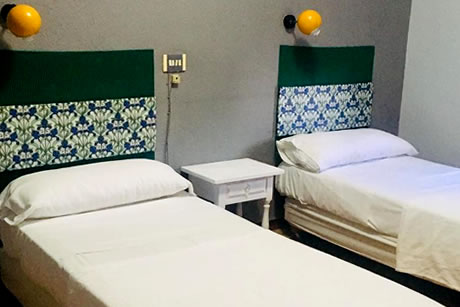 A two-star hostel for
tight budget traveler
located in the very
center of Motril
, next to the bus station.
It has 21 rooms with all the amenities. The rooms are clean, very good attentive customer service.
The hostel has recently changed the owners, they are renovating it with a more modern design but the rooms still have slightly outdated decoration.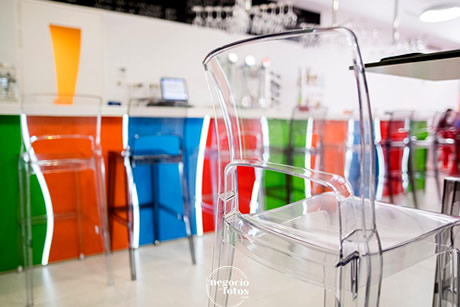 It has a children's area and a well-known restaurant in the town that offers excelent food.
Hostel Tropical Facilities
The hostel is open 24 hours a day. Air conditioning, heating, television, baggage storage, Wifi, etc., and good views of the sea.
Pets are not allowed.
Hostel Tropical Prices
Single rooms cost
28 euros
and double rooms
38 euros
all year round.
Hotel Costa Andaluza in Motril (**)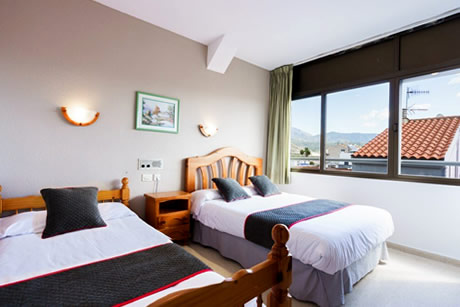 The Hotel Costa Andaluza is located in the northern part of
Motril
, opposite the Santa Ana hospital.
It is a basic hotel
for tight budgets
. The cleaning and customer service is very good.
Quiet location, about
3 km from the center
of the village. There is a bus stop nearby.
It is close to some tourist sites such as the
Church of Divina Pastora
and not far from
the beaches
, which can be reached by taking the urban bus.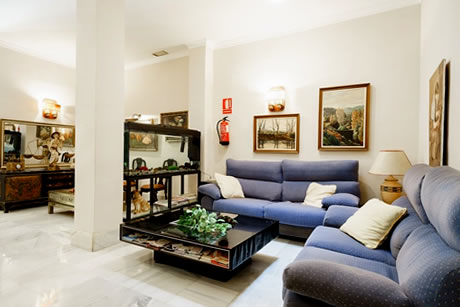 The restaurant offers traditional home cooked meals and a daily menu.
You can park in the adjacent streets, there is also a public car park nearby. Parking in the area can be a bit complicated at certain times.
Disadvantages: somewhat austere furniture.
Costa Andaluza Facilities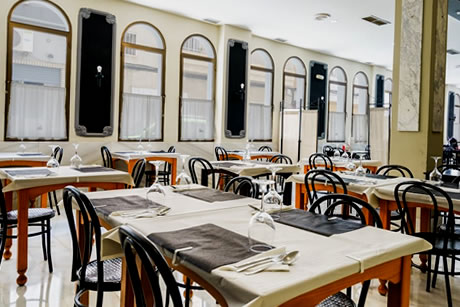 The hostel has three floors, a restaurant, lift and a meeting room.
Each room has a bathroom, heating and air conditioning, television and free Wifi. If necessary, a cot or extra bed can be requested.
Costa Andaluza Prices
It has 35 rooms: single rooms cost
37 euros
and double rooms
53 euros
.
Contact Information
Address: Costa Andaluza Hotel, Bahamas Islands 59, Motril, Granada. Telephone: 958 609 412.
You Might Also Be Interested In
Page Updated: May 23, 2021
©
Copyright
• LoveGranada.com • Any use of the content, including copying of it in whole or in part is prohibited.