Accommodation in Granada - Housing Rental in Granada and Province
Granada offers all types of good-quality accommodation. These places are located in quiet areas but never far from the main monuments and attractions of Granada.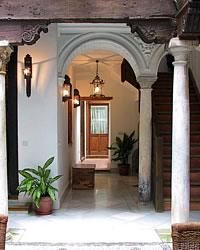 ☞
If you want to
enjoy a special visit
these guided tours offer unique opportunity to discover Granada.
☆
Alhambra + Albaicín + Sacromonte Tour
: a
combination of the complete tour
of the Alhambra (Palaces, Alcazaba, Generalife) + the Albaicín + the Sacromonte.
☆
Albaicin and Sacromonte Guided Tour
: discover this
old arab quarter
of Granada with this
guided tour
.
Keep in mind that that on weekends from Easter to July it is difficult to find accommodation in Granada, unless you have booked a few weeks ahead.
Here are the best quality budget-friendly accommodation in Granada: hotels, hostels or student accommodation.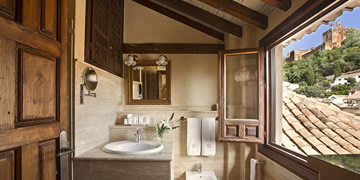 Charming hotels offering attractive prices, providing quality customer service and all facilities to meet any customer needs.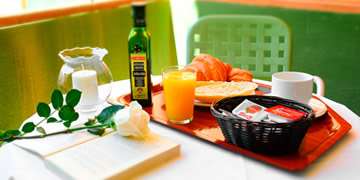 Hostels for individuals, couples and groups looking for affordable accommodation in Albaicin, Realejo and other central districts.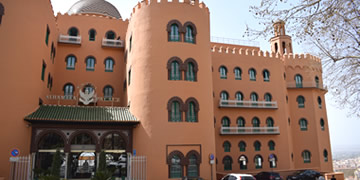 The hotels in Granada that have focused part of their business plan on family tourism: spacious rooms, bunk beds, good location...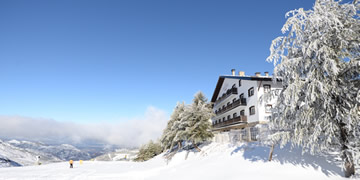 The selection of some of the best hotels in the heart of Sierra Nevada with panoramic views located at the foot of the funiculars.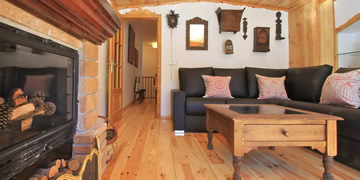 Stylish apartment complexes and suites, fully equipped kitchen with coffee maker, and with direct access to the ski slopes.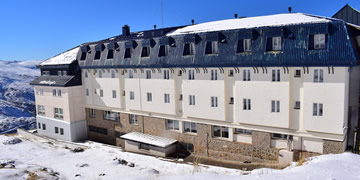 The best budget accommodation options in Sierra Nevada, the hostels and hostels that offer comfortable rooms and quality service.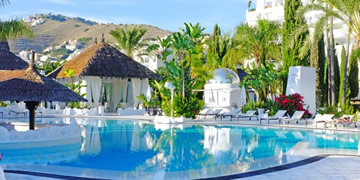 Some hotels in Almuñécar that stand out from the rest, ideal for enjoying a good holiday in the sun, or a weekend getaway.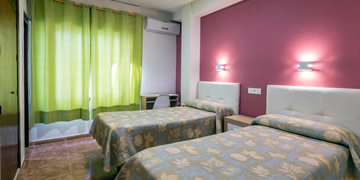 Cozy and comfortable hostels near the beach or in the heart of the old town, with rooms decorated with charm and warmth.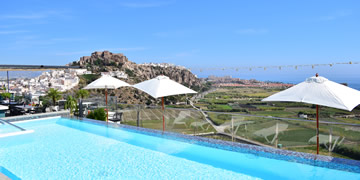 The best inexpensive hotels in Granada with private bathroom, a few minutes from the beach and the most touristic places.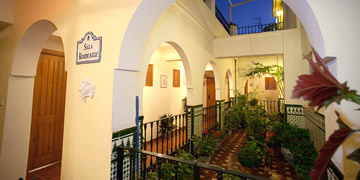 Charming hostels in Salobreña that stand out for their quality and excellent location, in the historic center and near the beach.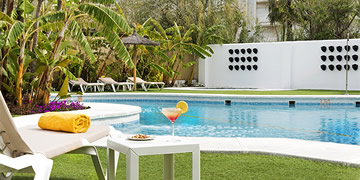 Hotels with elegant rooms decorated in a modern and contemporary style, ideal to enjoy either on vacation or business.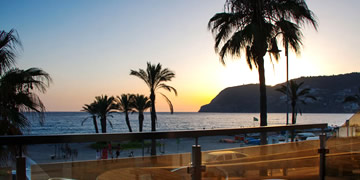 Recommended hotels located next to the beach of the Costa Tropical with sea views and modern rooms with air conditioning.
Some accommodation in Granada offers rental for larger groups of 20 or more people. Also, there is luxury accommodation available for weddings or business functions.
If you arrive in the city on a Saturday or Sunday and cannot find a place to stay, try in the surrounding villages such as Santa Fé (4 km from Granada) or Huétor Vega (1 km from Granada), where it is easier to find a place to stay and the accommodation is somewhat cheaper.
You Might Also Be Interested In
Page Updated: May 15, 2022
©
Copyright
• LoveGranada.com • Any use of the content, including copying of it in whole or in part is prohibited.