Alhambra History - the Origin, the Construction, and the Transformation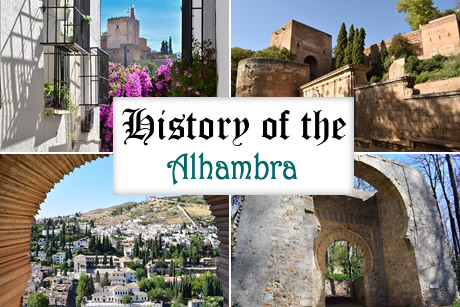 The origin
of this fantastic
Nasrid palace
, one of the greatest masterpieces of Arab art in the world, dates back to a simple fortress built in the ninth century and called 'Alhambra',
meaning 'The Red'
, the colour of the material used in its construction.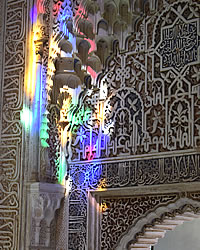 A
good way to get to know Granada
and its history is
by taking a tour
. There are several interesting
free and private
tours offered by Civitatis:
Free Tour of Granada
: What better way to get to know the hisotric centre of Granada than on a
free walking tour
with a local expert guide?!
Private Tour of Granada
: Discover the hidden treasures and secrets of Granada
exclusively just for you
and your partner, friends, or family.
Work for transforming the fortress into a palace was undertaken during the Nazari dynasty. It was specifically Muhammad Ibn al-Ahmar, or
Muhammad I
, who moved his residence from
Albaicin
to the neighbouring hill in 1237.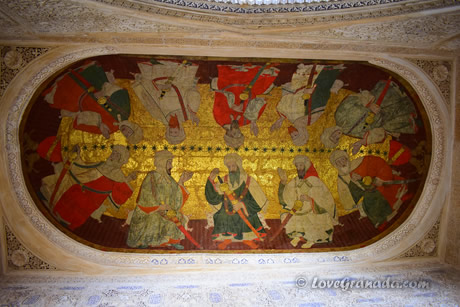 At a time of relative peace with the Christian kingdoms, his grandson
Muhammad III
(1302-1308) raised the Grand Mosque of
the Alhambra
.
He was deposed and killed, after which followed a series of internal struggles that weakened his power.
During the
reign of Yusuf I
(1333-1354), work on the construction of the
Palace of Comares
was continued.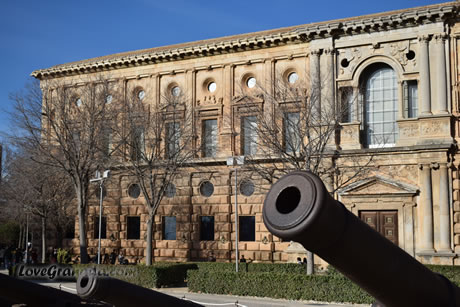 His son,
Muhammad V
(1354-1359), determined the design the
Patio de los Leones
and the adjacent rooms, which is considered to have ended the purely Arab style of the buildings in the Alhambra.
On January 2, 1492
, Boabdil, delivered the Alhambra and his kingdom to Ferdinand and Isabella, thus ending eight centuries of Arab rule in the Iberian Peninsula.
From that day forward, the transformation of the palace for the Christian kings was begun.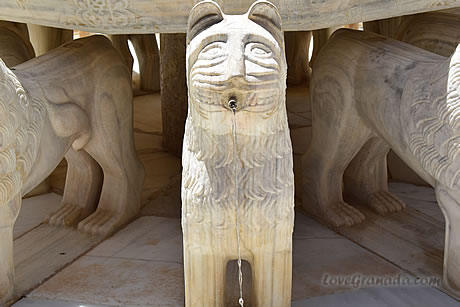 Alhambra Tickets
Information about where and
how to get a ticket
to the Alhambra in
Alhambra tickets
.
Guided Tours of the Alhambra
If you want to
learn more
about the history of the Alhambra accompanied by an
expert local guide
you can take the
Alhambra Guided Tour
.
You Might Also Be Interested In
Page Updated: May 14, 2021
©
Copyright
• LoveGranada.com • The reproduction of the whole content or parts of it is prohibited
Personal data
protection policy
.
Opinions about History of the Alhambra
Breathtaking in beauty
I absolutely loved the Alhambra, it was breathtaking in beauty, when walking within its walls I could feel the history and felt very peaceful, as it was built by a peaceful man.
The gardens are beautiful, and I hope I may have the pleasure of going again soon (Yvonne).