Photos of the Alhambra Palace, Generalife Gardens and Views
We have picked the
photos of some of the most beautiful areas of the Alhambra
: Nasrid Palaces, Alhambra's military zone the Alcazaba, the Comares Palace, Generalife, Gate of Justice, Patio of Lions, Armas Square, Tower of Comares and Carlos V Palace.
Alhambra View from Paseo de los Tristes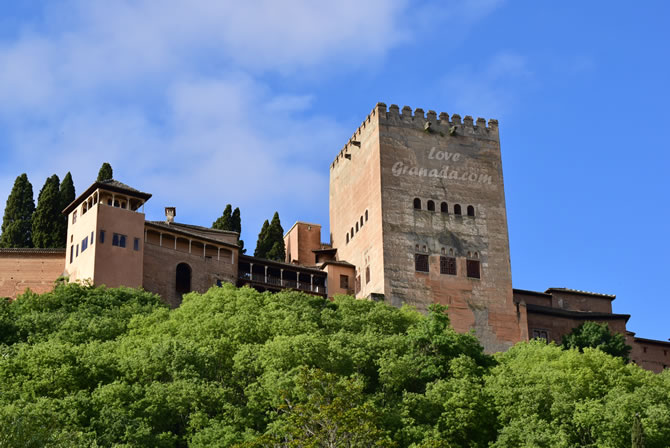 Alhambra Night Visit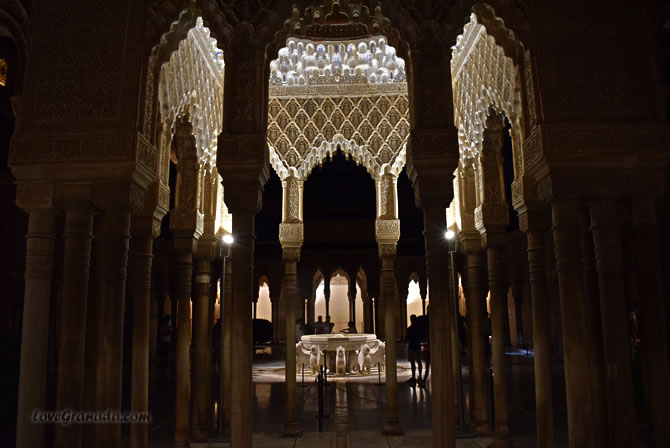 View from the Mirador de San Nicolas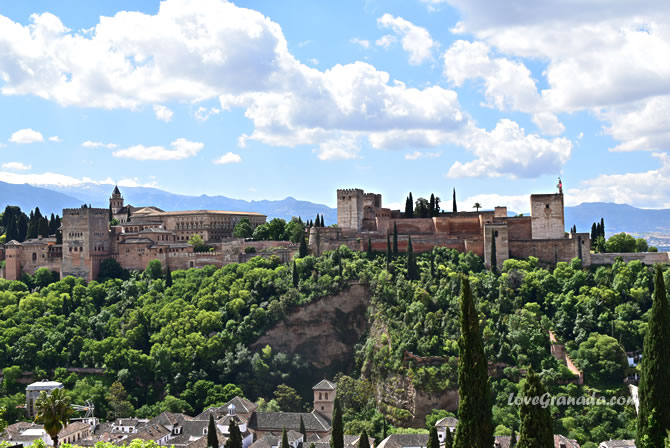 Patio de Arayanes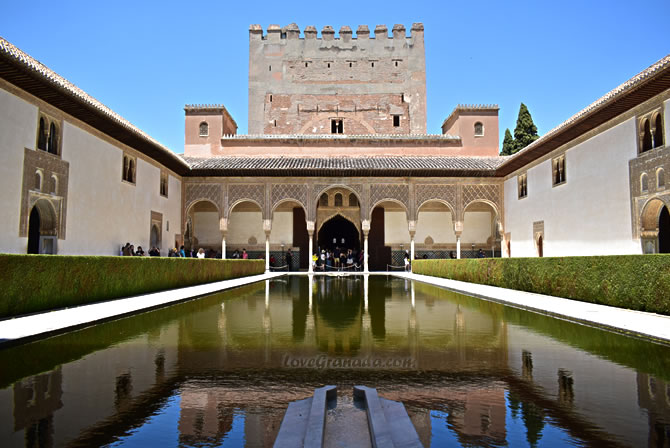 Puerta del Vino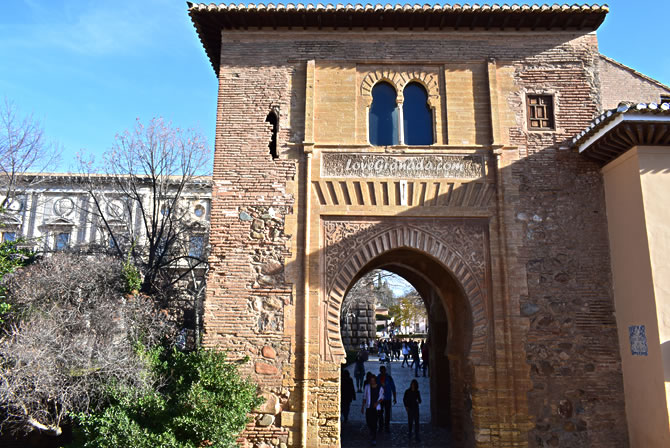 Sala de Albencerrajes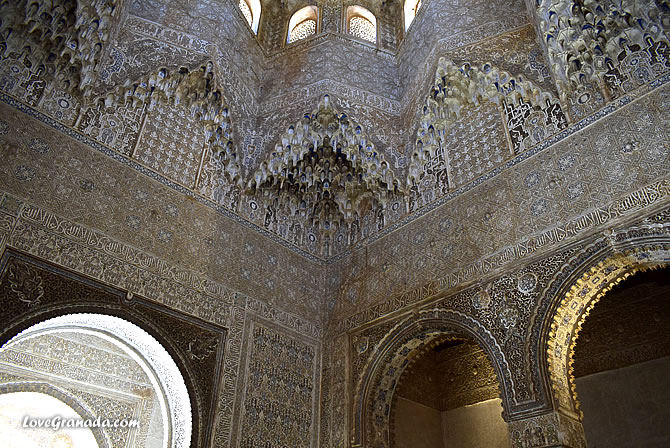 Patio de los Leones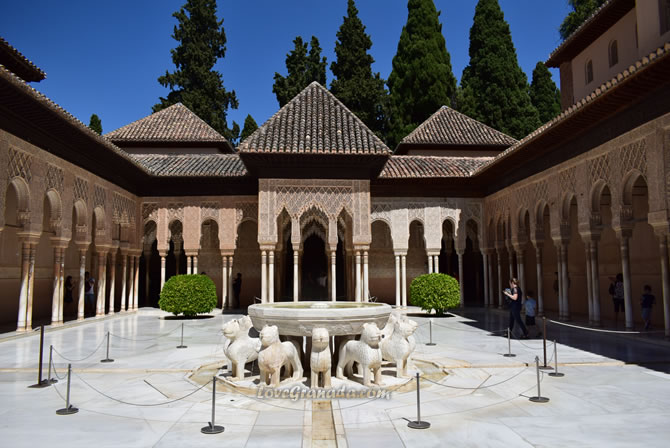 Almenadas Towers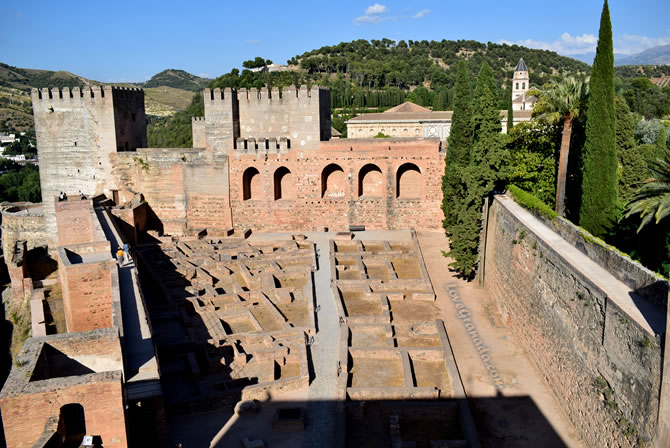 Carlos V Palace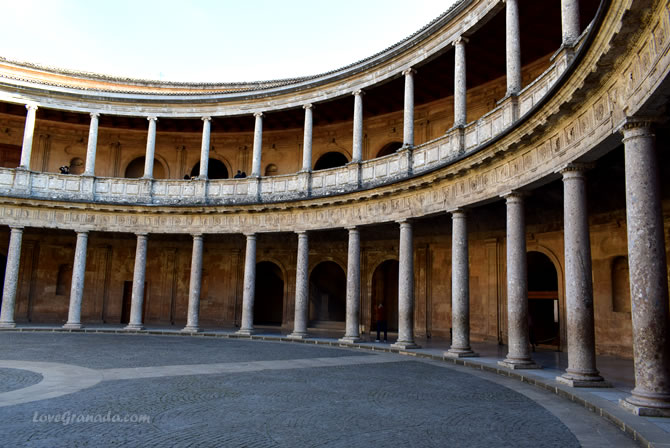 Generalife Gardens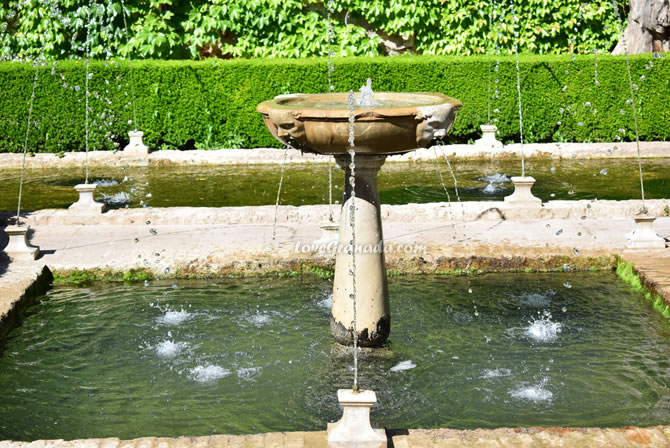 You Might Also Be Interested In
Page Updated: May 15, 2021
©
Copyright
• LoveGranada.com • Any use of the content, including copying of it in whole or in part is prohibited.
Opinions about Alhambra Photos
Lovely pohots and tea
What lovely pohots. We spent time in Granada many years ago and my biggest regret was not buying more Suenos de la Alhambra tea.
It has been impossible to try recreate it here in Tasmania (Australia) and I find that there seems to be so many variations. Yours for example is very red. the one we bought has black tea, bergamot, cinnamon, rose petals and orange blossoms (I think).
Is it true that there are many different way to mix the same teas ..and if so, how the devil am I ever going to get the same one????