Granada Information - Tourist and Practical Information
We have compiled information and practical advice that can be useful before or during your stay in Granada. Tourist offices, how to get to Granada, useful telephone numbers, FAQs, city pass and services in Granada.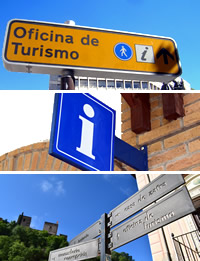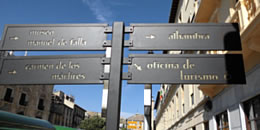 Tourist offices in Granada that offer visitors information on monuments and museums, places to eat, routes to take and things to do.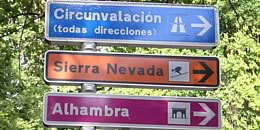 How to reach Granada center from the Bus Station or the Airport, different methods of travel to Granda: car, train, taxi, bus and airplain.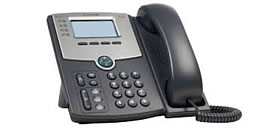 Telephone numbers and addresses of police, hospitals, emergency and health centers, post offices, transportation and tourist offices.
What is bus frequency, Granada bus station, lost property, travel tips, telephones and travel cards in Granada, how to reach all the monuments.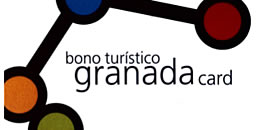 What's city pass, when is worthy to buy it, its advantages, where to buy and collect, hotels and restaurants included, Granada city pass for kids.
Information on companies, public and professionals services, proofreading, weddings, information on mortgages and other services in Granada.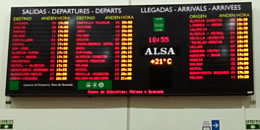 Tourist information to travelers, where to buy tickets, telephone numbers, companies operating in Granada Bus Station, where to eat and lockers.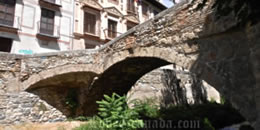 Reviews and opinions about Granada posted by real travelers. Travel advice tips on where to go and what to see, where to eat, drink and relax.
©
Copyright
•
LoveGranada.com • The reproduction of the whole content or parts of it is prohibited
Information Related to the Granada Practical Tips