Granada Information - Tourist and Practical Information
We have compiled information and practical advice that can be useful before or during your stay in Granada. Tourist offices, how to get to Granada, useful telephone numbers, FAQs, city pass and services in Granada.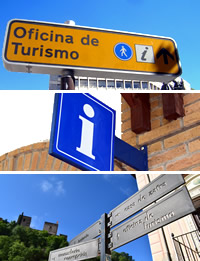 Information Related to the Granada Practical Tips
Would you like to post some more information about Granada?