Granada Services - Public, Professional and Social Services
Recommendations and information about services in Granada, public and professional services, translations and proofreading, police, where apply for the ID number, userful phone numbers and other data.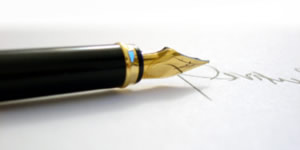 Professional translation from English to Spanish in a wide range of sectors. Correction of text at an affordable price according to customer needs.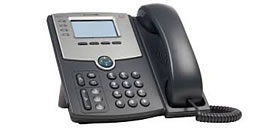 Useful telephone numbers and addresses of police, hospitals, emergency and health centers, post offices, transportation and tourist offices.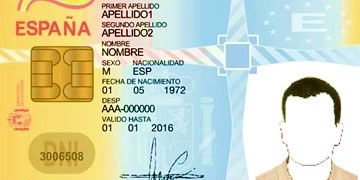 Where to apply for ID card in Granada, authorization to work, the residence permit, the authorization to stay in Granada for studies.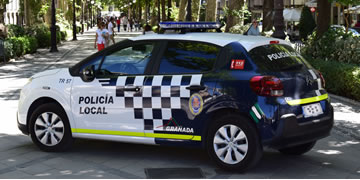 Granada Police Station location, Local Police phone number, informacion about Vehicle Licensing Agency, complains, traffic accidents, robery, etc.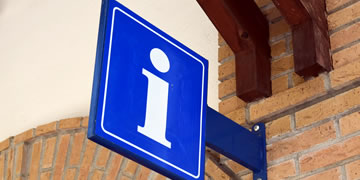 The best palces to see in Granada, tourist offices, how to reach granada from other cities, city passs, bus station, maps and other useful information.
You Might Also Be Interested In
©
Copyright
• LoveGranada.com • Any use of the content, including copying of it in whole or in part is prohibited.