Most Important Museums of Granada - Practical Guide and Information
If you are in Granada for a short time is better to select two or three important museums of Granada: the Science Park, the Royal Chapel Museum, the Museum of the Alhambra and the Fine Arts.
If you stay long enough in Granada, we suggest you also visit other museums in Granada not so famous, but have their charm and worth visiting, such as Federico Garcia Lorca House-Museum, the Sacromonte Museum, the Casa de los Tiros or the San Juan de Dios Museum.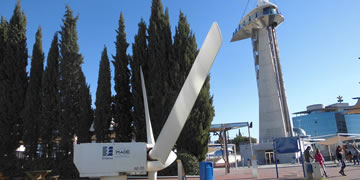 Test physical phenomenas such as gravity, erosion and electricity, do experiments and better understand the world we live in.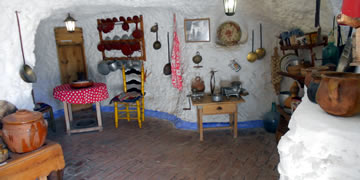 Sacromonte Museum, a treasure to find, are recreated caves that help us to learn about the culture and history of this unique neighborhood.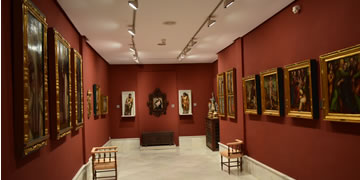 Offers ceramics and iconography, rich documentation, paintings and furniture of San Juan de Dios and is a valuable source of history of Andalucia.
It has a major collection of paintings and other objects of great historical value. The Catholic Monarchs left their valuables that can be seen here.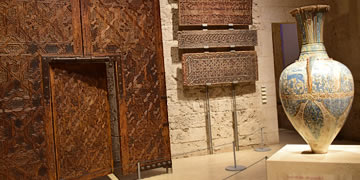 Hispano-Muslim history between the ninth to sixteenth centuries: the hall of faith, Moorish period, columns, gates, fountains and tiling.
It was the summer home of Lorca's family and is an essential place in the artistic creation of the poet. The house retains its furniture and books.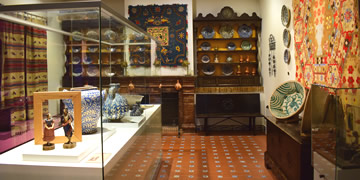 It was an ancient fortress surrounded by Christian houses A fampous Cuadra Dorada, which shows swords carved into the ceiling beams.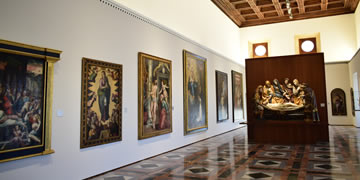 Contains important works of the artists of XVI century: items from the convent of Santa Cruz and other works from ancient monasteries.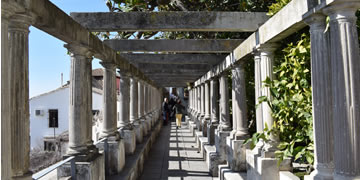 House of the painter Rodriguez Acosta decorated with Palomino frescoes, carvings from Baptist and paintings from Bocanegra.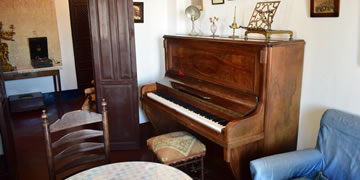 House of Manuel de Falla where you can find his piano, bed, his desk and other items. It also contains many of the gifts he received.
You can buy a Tourist Card or City Pass. Whith this pass you can visit museums and monuments of Granada with a 25-30% discount on regular price and use free Granada city buses.
By purchasing the City Pass you can visit the following museums in Granada any day of the week: the Alhambra and Generalife, the Alhambra Museum, Archaeological Museum, the Cathedral of Granada, the Capilla Real, Royal Chapel Museum, the Science Park, the Monastery of San Jeronimo, the Cartuja Monastery, the Museum of Fine Arts and the Cathedral Museum.
©
Copyright
•
LoveGranada.com • The reproduction of the whole content or parts of it is prohibited
Personal data
protection policy
.
Information Related to the Granada Museums