Granada Monuments - Places of Great Historical Interest
Discover the churches, museums and important places of Granada. Find all the information about the monuments of Granada, including opening hours, location, photos, history, prices, phone numbers and directions.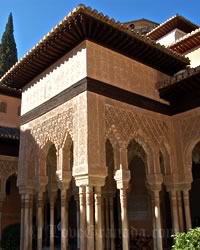 More Information about Granada - Tips and Recommendations
Would you like to leave a comment about Granada monuments?