Hotels in Granada City, Hotel in Granada Center, Rural and Economic
Here you can find hotels in the tourist areas of Granada city centre, near the theatres, restaurants and bars, museums and monuments.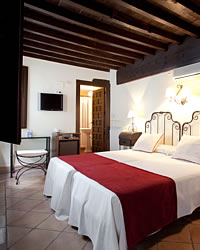 Enjoy charming hotels in Granada province and near tourist attractions of Granada city:
la Alhambra
, the
Albaycín
and the
Sacromonte
.
Both hotels in Granada centre and rustic hotels in the villages have a range of services to satisfy the needs of all customers. Descriptions of the hotels in Granada include the location, photos, reviews and tips for travellers, and a contact form.
The description of hotels in Granada include location, photos and tips for travelers.
©
Copyright
•
LoveGranada.com • The reproduction of the whole content or parts of it is prohibited
Personal data
protection policy
.
Information Related to the Hotels of Granada