Apartment Rentals in Granada, Holiday and Touristic Apartments
Are you looking to rent an apartment in Granada province, or a holiday apartment in Granada city centre? For a period of days or months?
We offer quality and inexpensive apartments for rent in Granada, some with pool, garden and large terrace, with stunning views of the Alhambra and the city.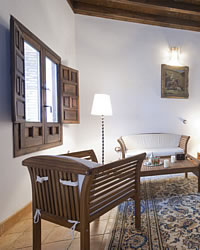 These apartments have all the amenities: fully furnished with heating and air conditioning, in the best areas of Granada and its province, located near monuments, museums, attractions and other places of interest.
Some apartments appearing on this website can be rented for short periods and are suitable for both business and leisure travellers. Restaurants, bars and entertainment areas are located nearby.
Information Related to the Apartments in Granada
Would you like to leave a comment about accommodations in Granada?